Cormega announces 'The Realness II' album plus shares first single "Essential".
Iconic emcee, poet, and entrepreneur, Cormega, recently inked a partnership with NYC-based label Viper Records to release 'The Realness II', the highly anticipated sequel to his classic studio album, 'The Realness', (originally released on July 23, 2001). Executive Produced by Cormega, 'The Realness II' is slated for release at the end of Summer, and features verses from his longtime friends Nas and Havoc, with more to be announced.
The Alchemist, Sha Money XL, Havoc, and Big Ty, all of whom produced on 'The Realness', return for powerful tracks on 'The Realness II'. "I originally wanted to put out the album sooner, but it took patience and luck to get all the producers and artists back who appeared on the first 'Realness' album on 'The Realness II'. Although it took time, it was well worth it." Additional tracks on 'The Realness II' are produced by Harry Fraud, Large Professor, StreetRunner, and more.
The first single to be released is "Essential", produced by multi-platinum producer, Havoc. "Havoc and I have known each other for years! He's been on more Cormega albums than any other artist. I appreciate that Havoc put extra effort into my single, 'Essential'. The lesson I've learned when selecting producers is that it's not just about their name and recent hit, but the extra effort they put into your music. With Havoc I have it all, name, track record, and most importantly we have history and chemistry!"
Twenty-one years ago, Cormega changed the trajectory for East Coast independent artists [with the release of 'The Realness'].Now in partnership with Viper Records, 'The Realness II', marks Cormega's comeback after a brief hiatus from music, during which he's written two books, launched a fashion line, created a collaborative art series with visual artist Amar Stewart, and curated several fashion capsules with Privilege NYC.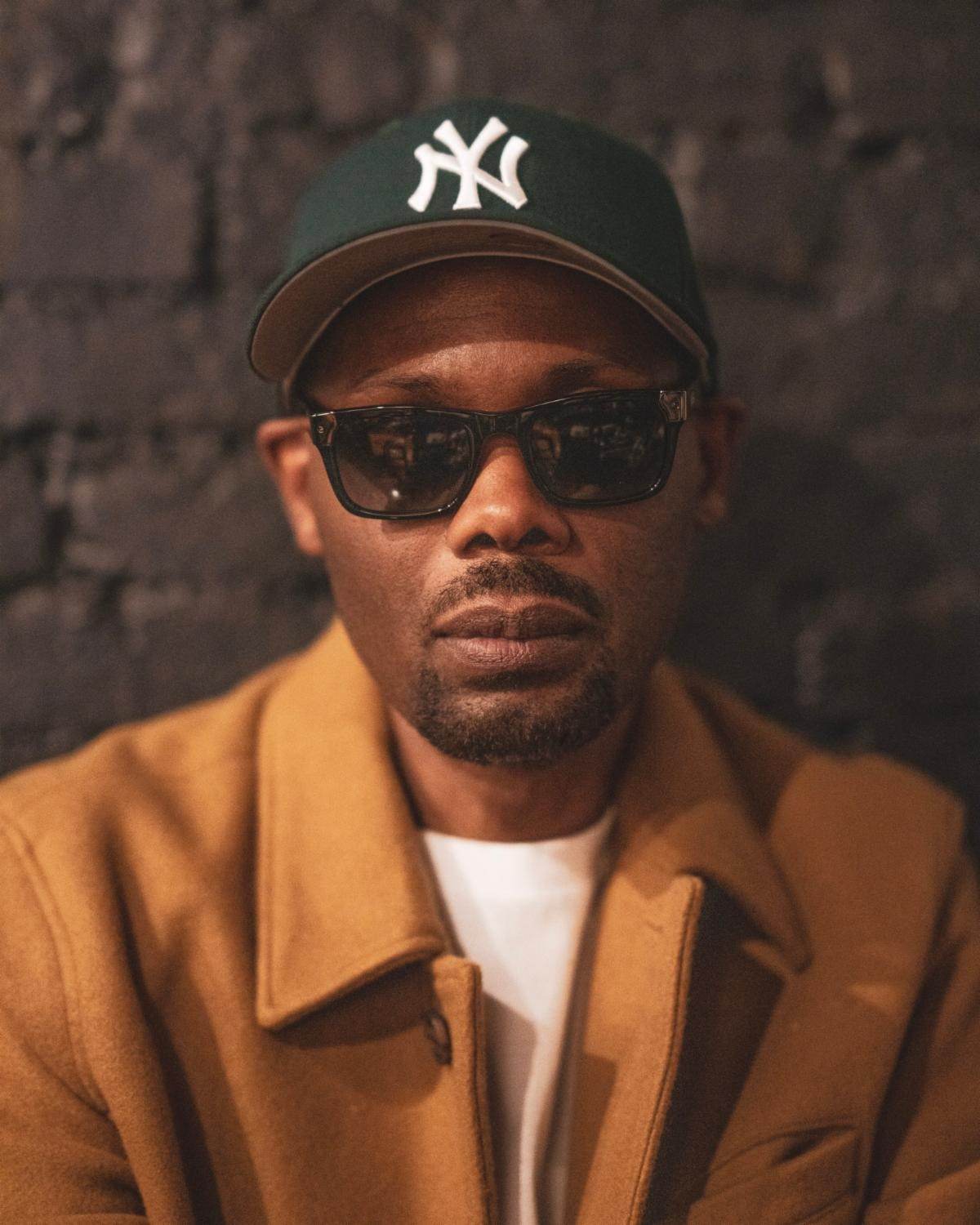 "I was going to put out the album myself, but my friend, Dove Clark, a project manager at Viper, called me, and we spoke about the possibility of merging to help the album reach its fullest potential. I'm thankful for the opportunity, this partnership, and the value Viper brings to 'The Realness II'. It's awesome to have a team helping elevate 'The Realness II' to higher heights."
Mike Banat, General Manager of Viper Records adds, "We are thrilled to be partnered with Mega for this highly anticipated sequel to 'The Realness'! The features, producers, and the stories he tells today all come together to create a special musical movement that bridges the gap between 'The Realness' and 'The Realness II' and firmly solidifies Cormega's legacy in the current landscape. We look forward to expanding his brand to new audiences with gear drops and other surprises that our Viper team has planned!"
Cormega's catalog includes powerhouse albums like 'Mega Philosophy', 'The Realness', and 'The True Meaning' to name a few. His 'Mega' EP, produced entirely by StreetRunner and released April 10, 2020, just weeks before the pandemic peaked, garnered over 1.1 million streams on Spotify alone.
When asked what he learned as one of the first artists on the East Coast to leave the major label and release his music independently, Cormega shares, "I've learned since that freedom and being an independent artist isn't free. It's hard work and sweat equity, but there's also the joy of controlling your destiny. I give all the credit to my fans for my longevity!"
With opportunities to our tour opening up, Cormega is rejuvenated, and ready to give fans what they've been asking for - new shows, classic art, NFTs, exclusive merchandise, and much more!
SoundCloud:
Audiomack: