Conor McGregor & Katt Williams Awarded Donkey Of The Day For Talking Reckless & Getting Defeated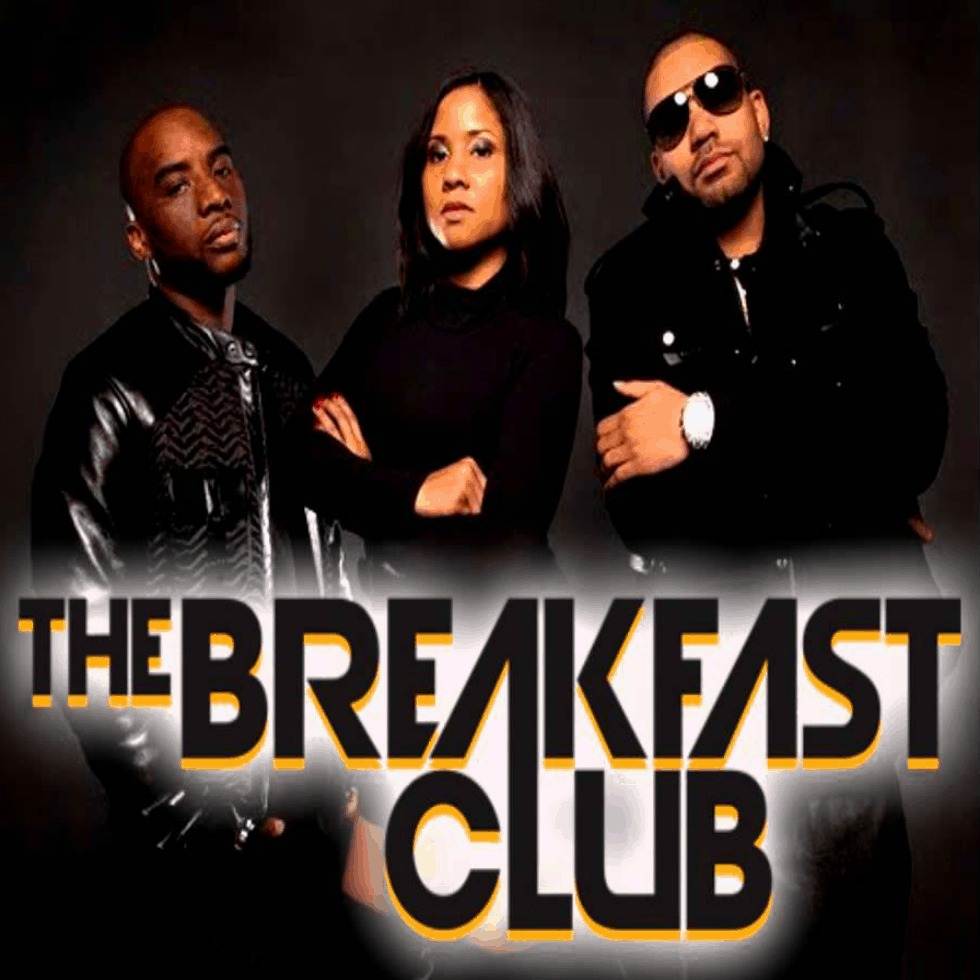 Today, Charlamagne Tha God drops a first ever 2-in-1 Donkey Of The Day for 2 repeat offenders.
The 1st Donkey Of The Day goes to former UFC champion Conor McGregor who suffered "The Mayweather Curse" after talking reckless about Jesus then losing to Nate Diaz, by rear naked choke, afterwards. You can give the highlights a watch below...
The 2nd Donkey Of The Day goes to comedian/actor Katt Williams for throwing sucker punches at a Philly concert, where Beanie Sigel, Jadakiss, & others were putting on at that time, then getting jumped & talking reckless afterwards. You can give that footage a watch below...
[xyz-ihs snippet="KattWilliamsGettingStompedAtPhillyConcert"]
You can hear what Charlamagne has to say on both matters below...
Doggie Diamonds also adds his input on the Katt Williams beatdown & you can hear what he has to say below...