Coach Peake (@Peake864) - 2 Plus 2 Freestyle [Video]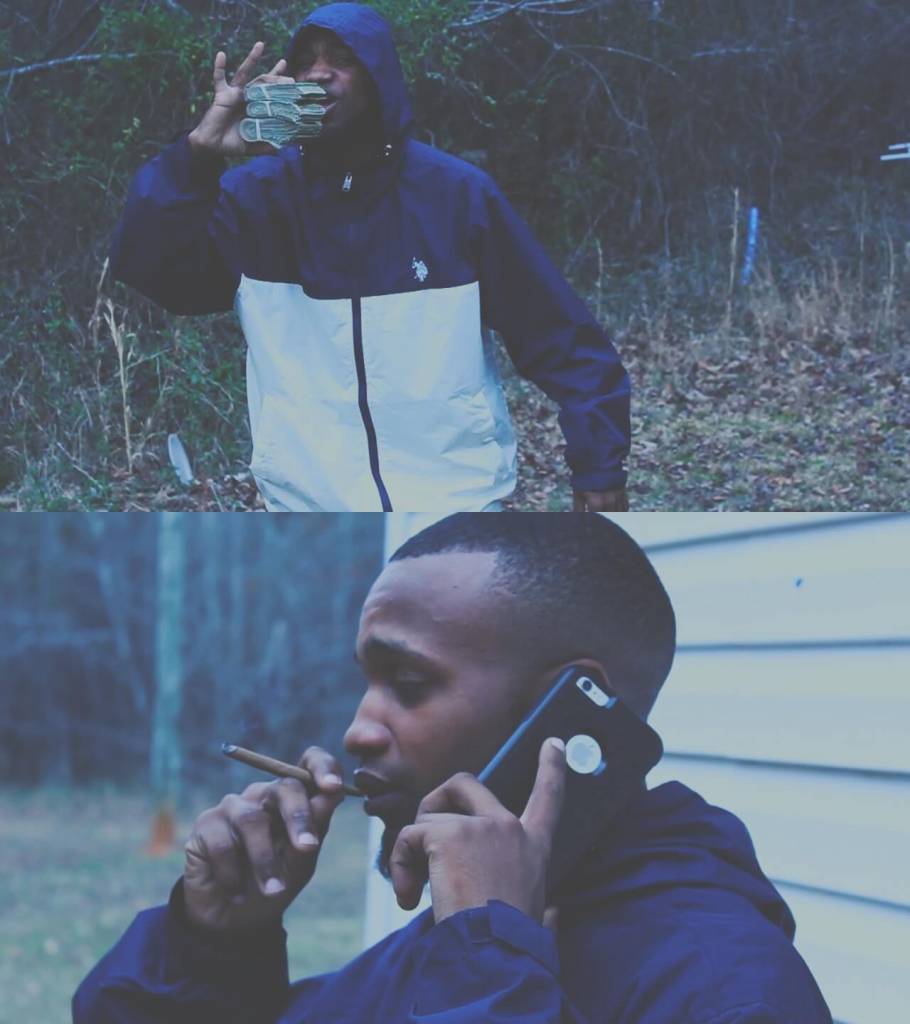 After releasing a new mixtape, Coach Peake returns with new visuals to his latest underground record "2 Plus 2 Freestyle". Definitely check this record out as he holds his position on why changing up is not the move he plans on making.
Also, Coach Peake's latest project 'PlayBook' will be available for streaming on Apple Music, Spotify, Tidal, & other major platforms sometime next week.