Charlamagne Tha God Speaks On Mo'Nique & The Breakfast Club Interview Backlash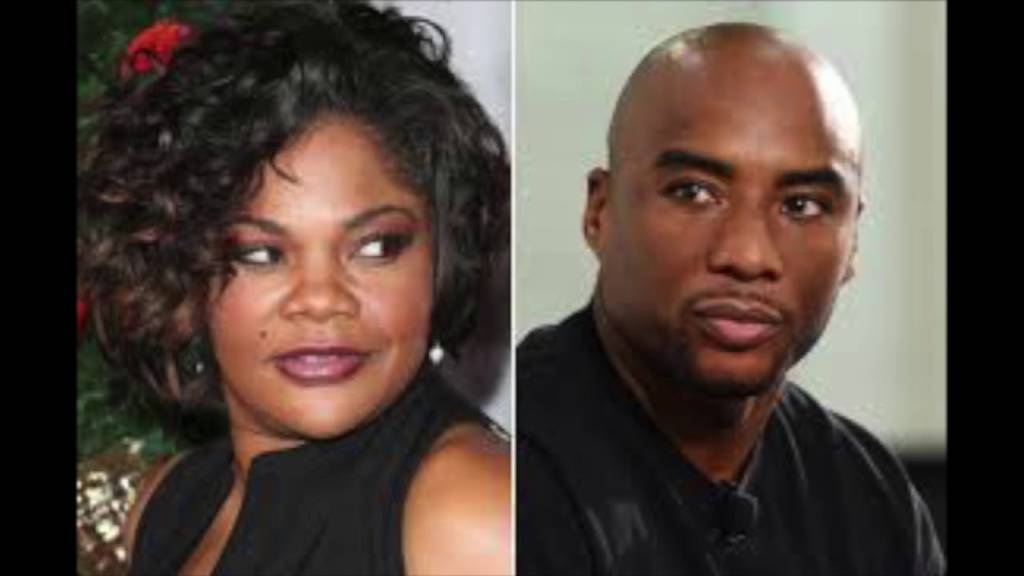 SOCIAL MEDIA SAYS THE BREAKFAST CLUB (ESPECIALLY CHARLAMAGNE THE GOD) WAS VERY DISRESPECTFUL TO OSCAR AWARD WINNER MO'NIQUE.
EVEN JOE BUDDEN'S PODCAST SAID THAT THE BREAKFAST CLUB IS FINISHED.
SO, HERE IS CHARLAMAGNE TALKING MO'NIQUE & THE BREAKFAST CLUB INTERVIEW BACKLASH BELOW...