The Breakfast Club Wonders If LL Cool J Coming Out Of 'Retirement' Is A Good Idea Or A Bad Idea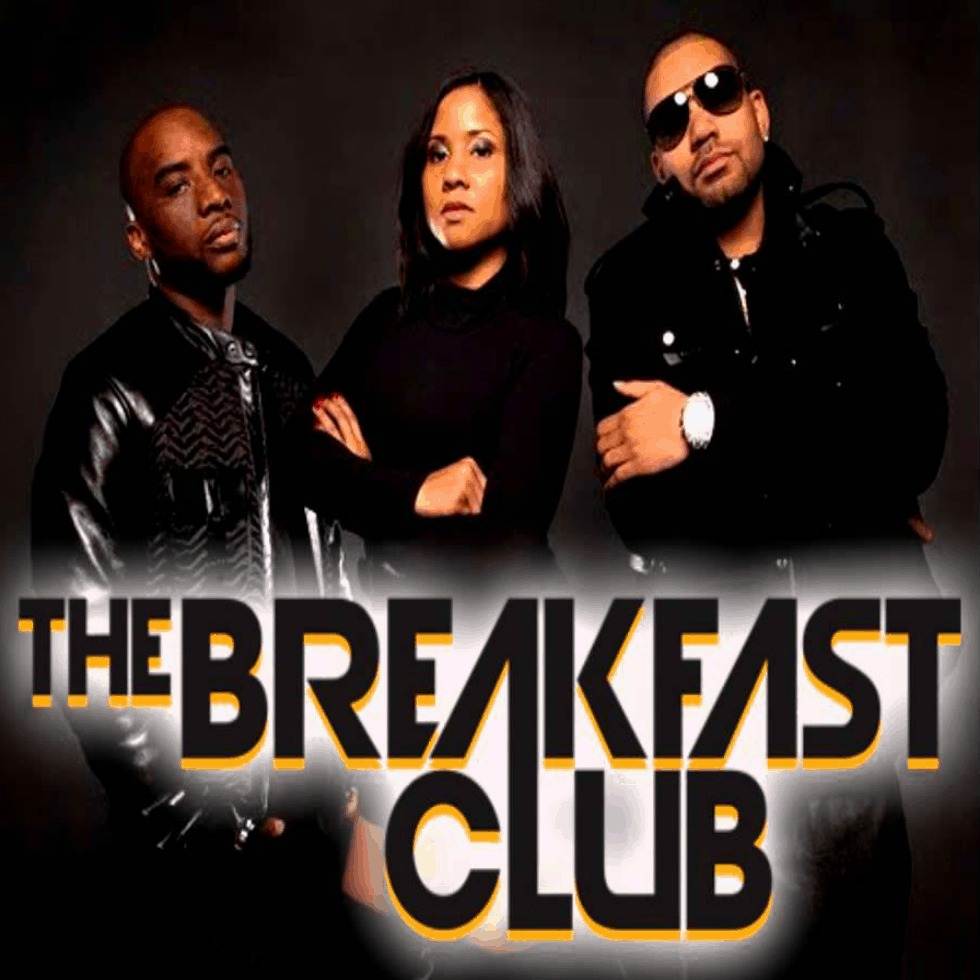 The Breakfast Club takes the time out to have a discussion about LL Cool J, who is supposedly coming out of "retirement" to drop a new album. They wonder if they believe if this move is a good idea or a bad idea.
You can hear what they have to say on the situation below then form your own opinion afterwards...