Designed as a conversation between Bono and guests from every discipline, from world leaders, to local activists, to movie stars, "Bono Calling" explores seven questions about life, work, hope and the future. On the inaugural episode of "Bono Calling", Bono spoke with Chris Rock.
Bono's final question to Rock: "Is there a song that saved your life?" Rock shared, "'Rapper's Delight," from Sugarhill Gang, changed the trajectory of my existence." Rock explain how and why as the two discuss rap music, where Bono also reflects, "There's something about rap, it's amazing that it serves language, whichever the language."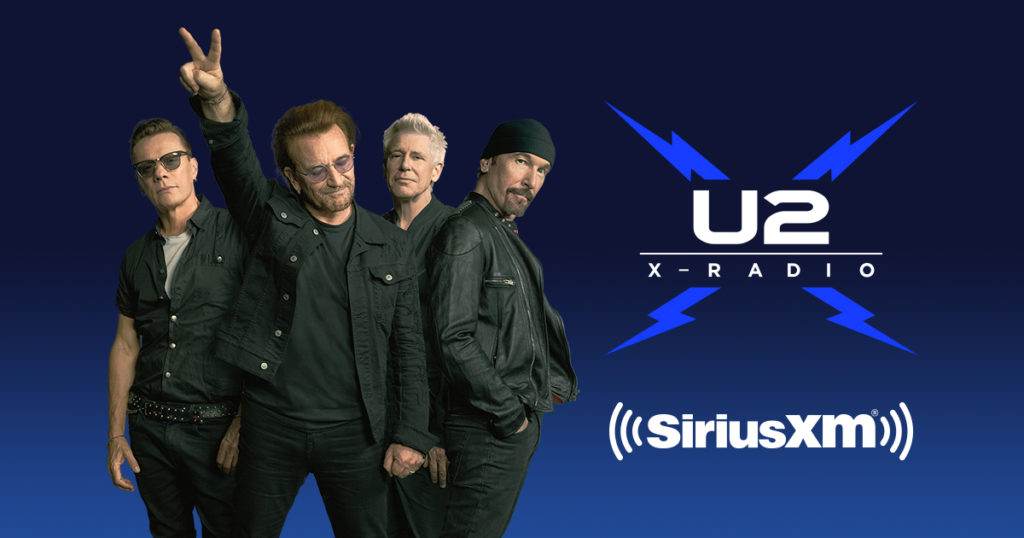 You can also hear the full "Bono Calling" conversation on-demand on the SiriusXM App. The SiriusXM app is available on mobile phones, tablets and computers, as well as on a wide variety of connected devices in the home including smart TVs, devices with Amazon Alexa or the Google Assistant, Apple TV, PlayStation, Roku, Sonos speakers and more.
The SiriusXM app also offers additional features such as SiriusXM video, Personalized Stations Powered by Pandora that listeners can curate themselves, and an On Demand library with more than 10,000 hours of archived shows, exclusive music performances, interviews and audio documentaries.