MP3: Black Collar Biz - All Day Ft. Jay Munna, E. Automatic, KV & Camille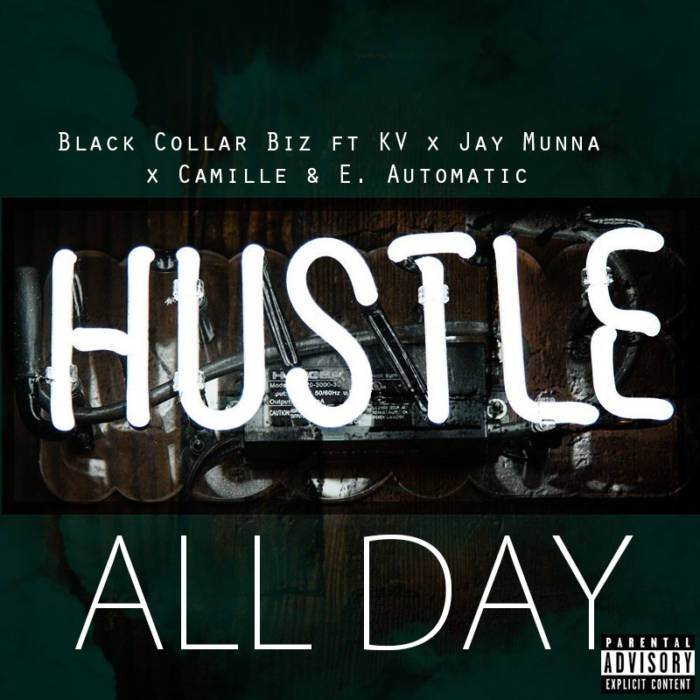 Earlier this Fall, New Jersey's Black Collar Biz put on for the Tri-State area as he released his long-awaited project, "The Get Back." The release was an ode to his return to music and rapping. To keep the momentum going as the year closes out, Biz follows up with a cut off the project titled, "All Day" featuring Jay Munna, E. Automatic, KV and Camille. The feel good record features a catchy hook that anybody who is on their hustle & grind can relate to.
To start the 4th quarter, Biz delivered a cohesive project that truly showcased his versatility as an artist. Make sure to listen to "The Get Back" as well and familiarize yourself with this up & comer. 
"I've been hustling all day, and I've been grinding all night. And I've been tryna make a way so all my people will be alright."