Barack & Michelle Obama Announce Their Upcoming Netflix Projects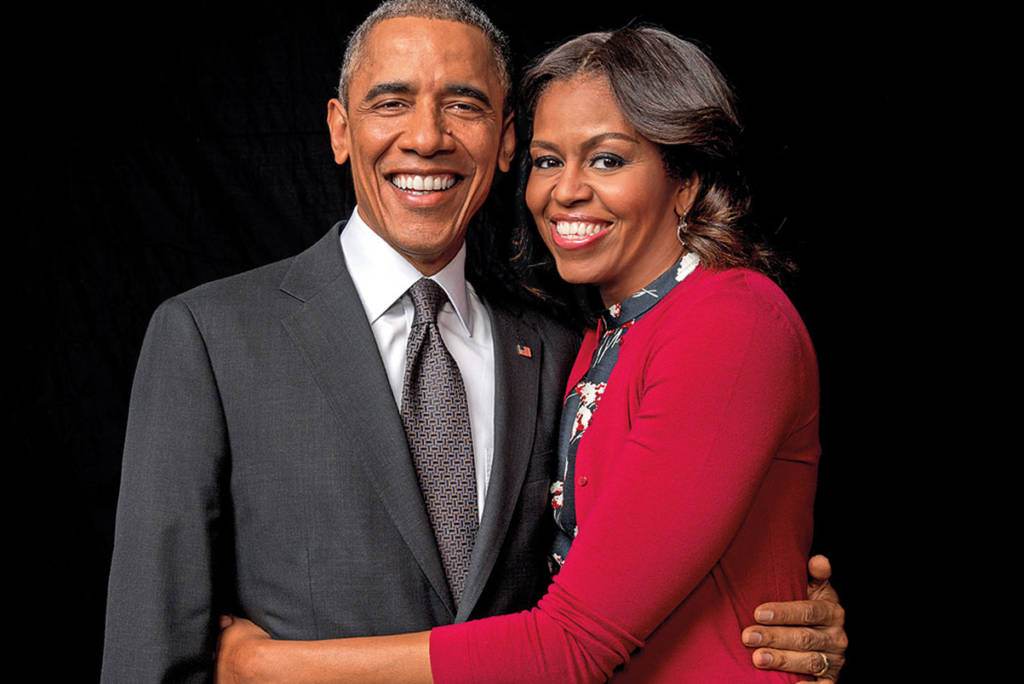 One year ago, former president and first lady Barack and Michelle Obama signed a deal with Netflix. Fast forward to today, The New York Times has revealed an outline of their production company Higher Ground Productions future plans.
The Obamas will be "Touching on issues of race and class, democracy and civil rights and much more, we believe each of these productions won't just entertain, but will educate, connect and inspire us all," explained Barack. Check out the full plan here.
[via MP3Waxx]