Audio: Matthew Dowd & LZ Granderson Awarded #DonkeyOfTheDay [9.15.2015]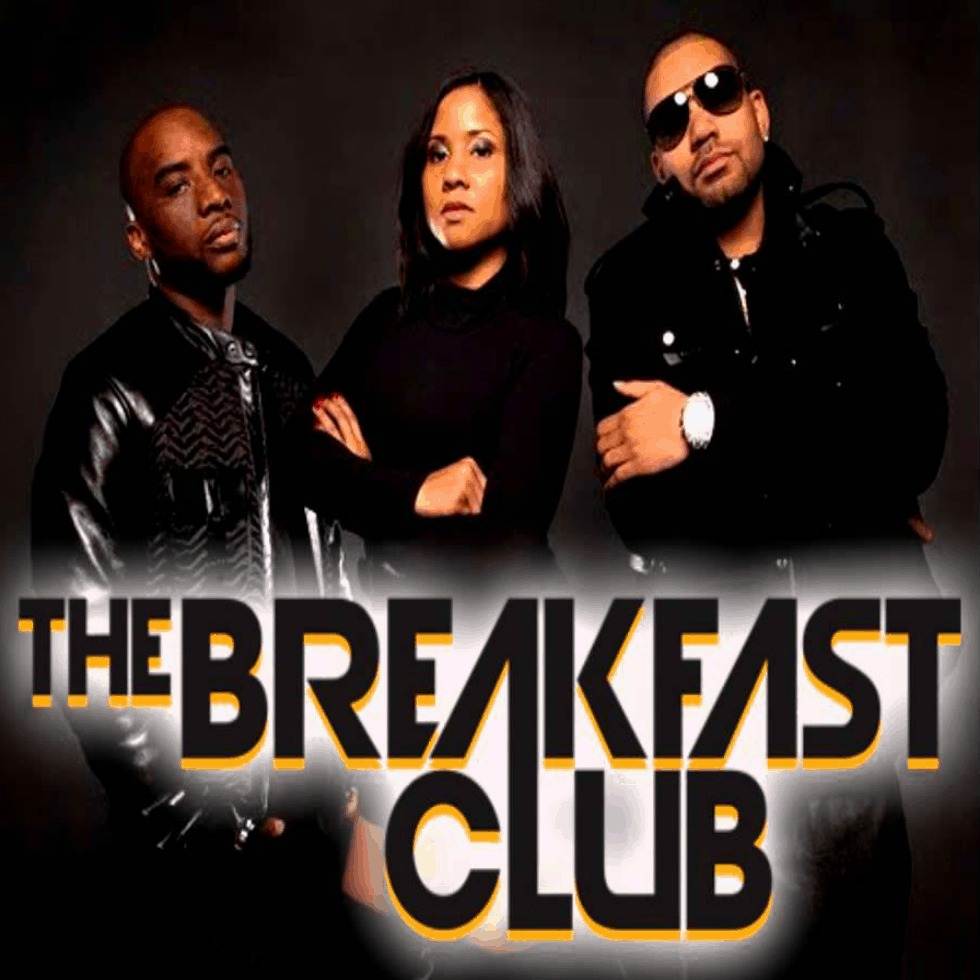 Charlamagne Tha God awards Donkey Of The Day to Disney employees Matthew Dowd & LZ Granderson for biting the title of his MTV2 show which happens to be titled "Uncommon Sense". You can hear Charlamagne fry both Disney employees below...
While this Donkey Of The Day was taking place, Matthew Dowd reached out to Charlamagne via Twitter to cover his ass only to be met with more backlash...
@matthewjdowd @cthagod explain this official release then pic.twitter.com/shxhAdeyRH

— BMW the DJ (@BMWTHEDJ) September 15, 2015