Nina Simone's grandson Alexander Simone makes a fresh imprint with soulful single "Man Down".
Singer, songwriter, and multi-instrumentalist Alexander Simone debuted his latest single "Man Down", along with the official music video.
The new release is the latest solo effort from Alexander's imprint, Truly A Simone Music Group.
"Man Down" follows Alexander as he contemplates the weight and pressure of life's daily struggles.
The heartrending ballad's candid lyrics and soulful vocals evoke emotion that grips listeners.
"'Man Down' is an emotional song that evaluates my life as we slowly transitioned out of the pandemic. Life hit me from all angles. From bills piling up to family issues. It was a rough patch that stifled my motivation. I felt like a 'man down,'" says Simone.
Enhanced by black and white visual tones, Simone expresses his innermost thoughts over a tense soundscape that intensifies the depths of his agony.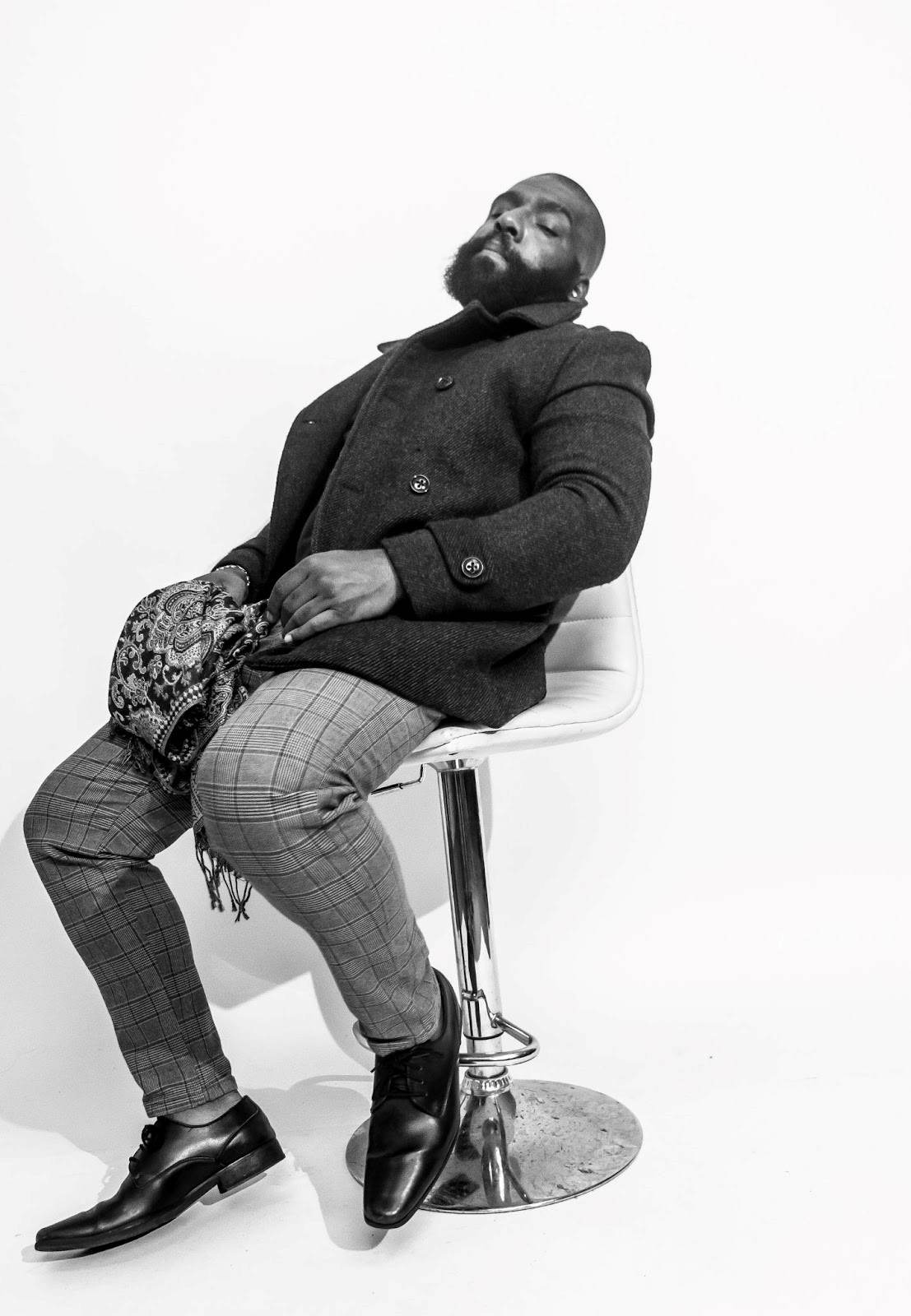 "Feel like the pain that I'm feeling / So heavy, so heavy right now / Said the hurt that I'm feeling / Just too much, not healing right now / I just can't lift it," sings the rising soul crooner.
"Man Down" is a departure from the fun, energetic tunes he's known for.
"It was just a raw testimony of where I was spiritually and emotionally," he adds.
Simone, who is the son of singer and actress Lisa Simone and grandson of music icon Nina Simone has established a steady following in his hometown of Asbury Park, New Jersey with his band, Whodat? Live Crew.
Earlier this year, Simone released the 'Vibe Session' EP and the single "Even Now" with Whodat? Live Crew.
Simone has collaborated with 90's hip-hop legend Dres (Black Sheep) and performed with Rock and Roll Hall of Fame inductee Eddie Vedder of Pearl Jam at the 2021 Sea.Hear.Now Festival.
This summer, Whodat? Live Crew will perform live throughout the Tri-state and is set to headline the Asbury Park Music Foundation "Music Mondays" series on July 4.