1st Trailer For The Remake Of 'A Star Is Born' Starring Lady Gaga, Dave Chappelle, & Halsey (#AStarIsBorn)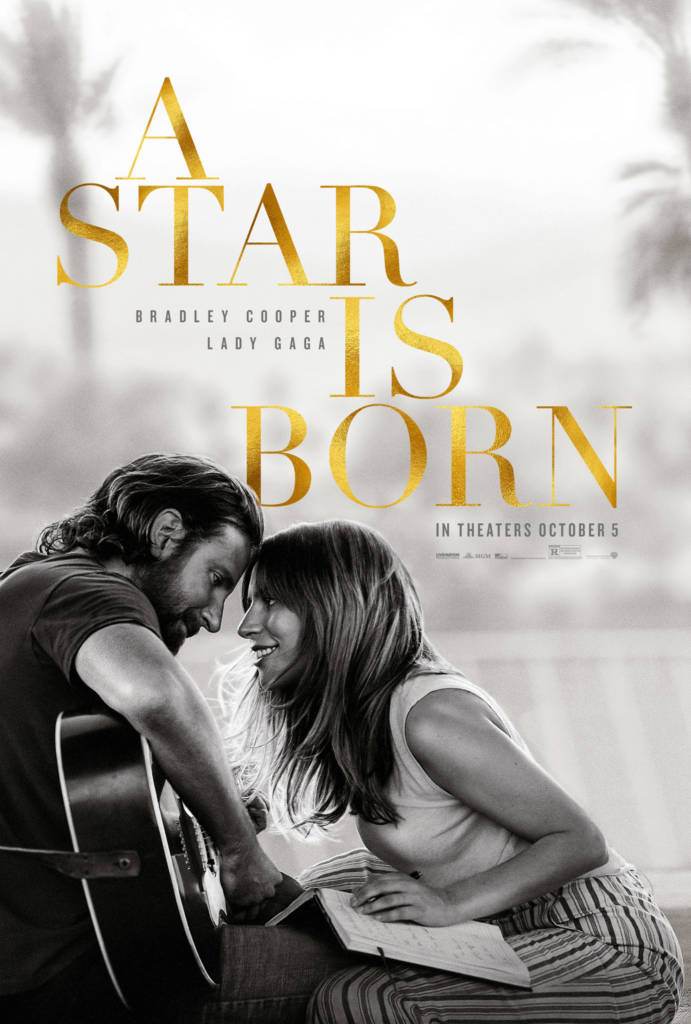 "A Star Is Born (2018) - Official Movie Trailer #1 [HD]"
Synopsis: In this new take on the tragic love story, he plays seasoned musician Jackson Maine, who discovers—and falls in love with—struggling artist Ally. She has just about given up on her dream to make it big as a singer... until Jack coaxes her into the spotlight. But even as Ally's career takes off, the personal side of their relationship is breaking down, as Jack fights an ongoing battle with his own internal demons.
Starring: Bradley Cooper, Lady Gaga, Sam Elliott, Andrew Dice Clay, Dave Chappelle, Rebecca Field, Michael Harney, Rafi Gavron, Lukas Nelson & Promise of the Real, Shangela Laquifa Wadley, Willam Belli, Anthony Ramos, Halsey
Writer/s: Eric Roth (screenplay), Bradley Cooper (screenplay), Will Fetters (screenplay), Dorothy Parker (based on the 1937 screenplay by), Alan Campbell (based on the 1937 screenplay by), Robert Carson (based on the 1937 screenplay by), William A. Wellman (based on the 1937 story by)
Director: Bradley Cooper
Release Date: October 5, 2018
Copyright: © 2018 Joint Effort/Gerber Pictures/Peters Entertainment/Metro-Goldwyn-Mayer Pictures/Live Nation Productions/Warner Bros. Pictures