1st Trailer For Showtime Limited Series 'The Good Lord Bird' Starring Daveed Diggs & Ethan Hawke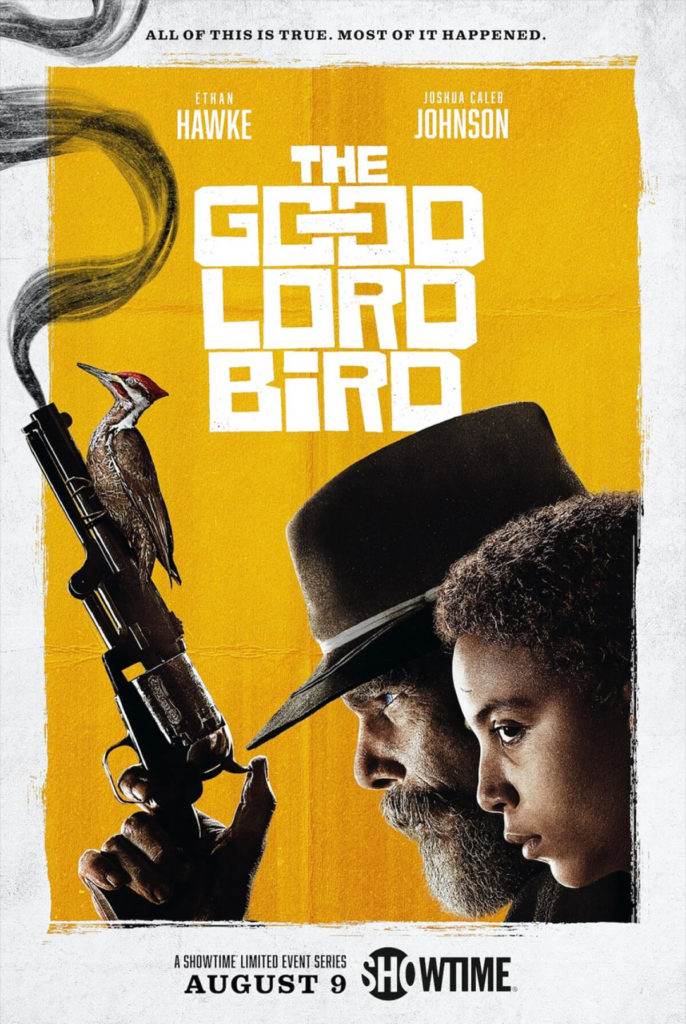 "Showtime presents The Good Lord Bird - Official Limited TV Series Trailer #1 [HD]"
Synopsis: "The Good Lord Bird" is told from the point of view of Onion, a fictional enslaved boy who becomes a member of Brown's motley family of abolitionist soldiers during Bleeding Kansas – a time when the state was a battleground between pro- and anti-slavery forces – and eventually finds himself participating in the famous 1859 raid on the U.S. Armory at Harpers Ferry. Brown's raid failed to initiate the slave revolt he intended, but was the event that started the Civil War. "The Good Lord Bird" weaves a humorous, dramatic and historical tapestry of Antebellum America, spotlighting the complicated and ever-changing racial, religious and gender roles that make up the American identity.
Starring: Daveed Diggs, Ethan Hawke, Joshua Caleb Johnson, Ellar Coltrane, Hubert Point-Du Jour, Beau Knapp, Nick Eversman, Jack Alcott, Mo Brings Plenty, David Morse, Steve Zahn, Maya Hawke, Wyatt Russell, Orlando Jones
Creator: Ethan Hawke
Release Date: August 9, 2020
Copyright: © 2020 Blumhouse Productions/Showtime Networks