1st Trailer For 'Conflicted' Movie Starring Benny The Butcher, Westside Gunn, & J. Holiday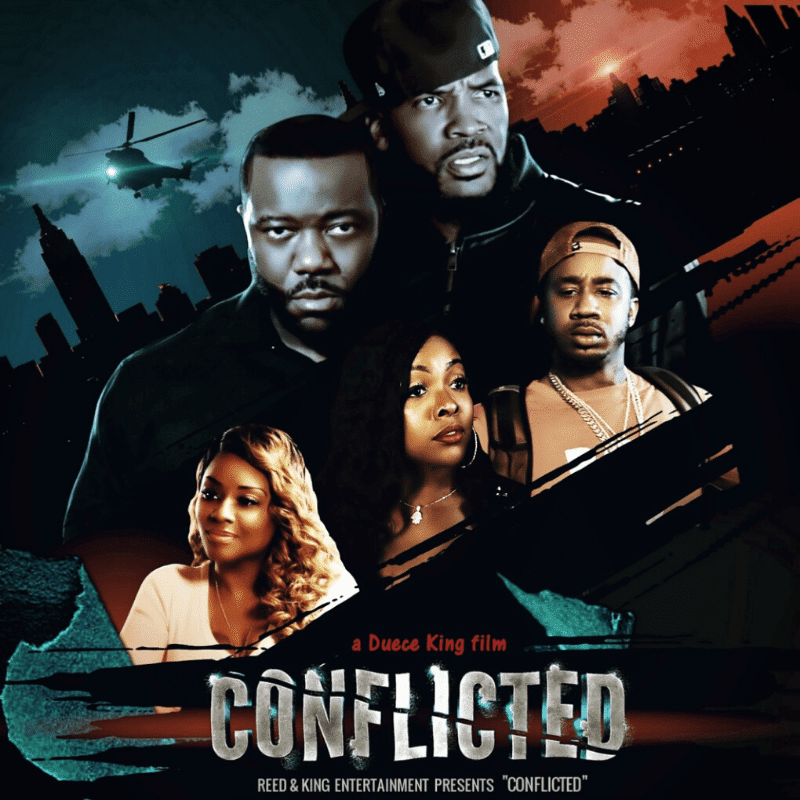 "Conflicted - Official Movie Trailer #1 [HD]"
Synopsis: Recently released from prison, Hunter vowed to never go back to the life that cost him his freedom. While serving time, his mother passed away and his girlfriend abandoned him for another man. As he struggles to get things back on track, Hunter falls in love with a successful real estate agent named April who helps him repair the broken pieces. His loyalty to his family and friends is Hunter's strengths as well as his weaknesses. On the road to redemption, he finds stability but once his cousin Nick is murdered, Hunter returns to his old ways, leaving him conflicted.
Starring: Adiyon Dashalon, Benny The Butcher, Westside Gunn, Michael Rapaport, J. Holiday
Writer: Duece King
Director: AK.Reed Films
Release Date: July 11, 2020
Copyright: © 2020 Black Soprano Family Films/Griselda Films/Yield Management/Reed & King Entertainment