1st Trailer For BET Original Movie 'Open' Starring Essence Atkins & Jasmine Guy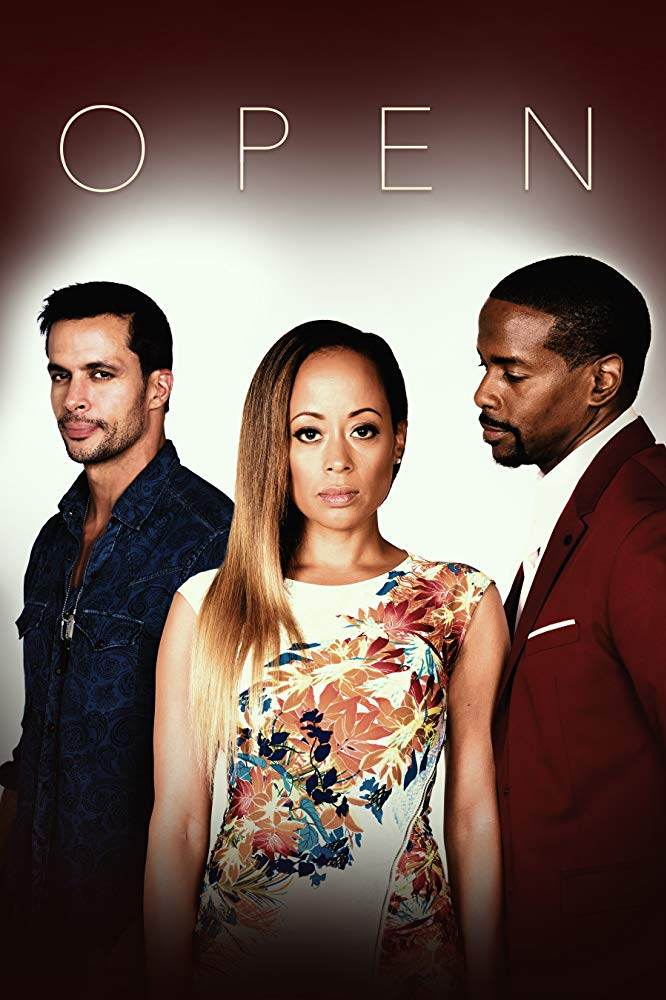 "BET presents Open - Official Movie Trailer #1 [HD]"
Synopsis: As a child of divorce and a woman noticing the infidelities in the world, main character Wren decides to ask her husband for an open marriage to avoid the pain of him cheating behind her back. Navigating the struggles of her bakery business, social life and marriage, Wren finally thinks she has it all figured out until she reconnects with a childhood friend. Looking through the lens of polygamy, "Open" teaches viewers the full scope of these oftentimes taboo relationships.
Starring: Essence Atkins, Keith Robinson, Jasmine Guy, Matt Cedeño
Writer: Cas Sigers Beedles
Director: Cas Sigers Beedles
Release Date: March 14, 2020
Copyright: © 2020 Class & Sass Productions/Nina Holiday Entertainment/BET Original Movies/BET Networks