1st Trailer For BET Docuseries 'No Limit Chronicles'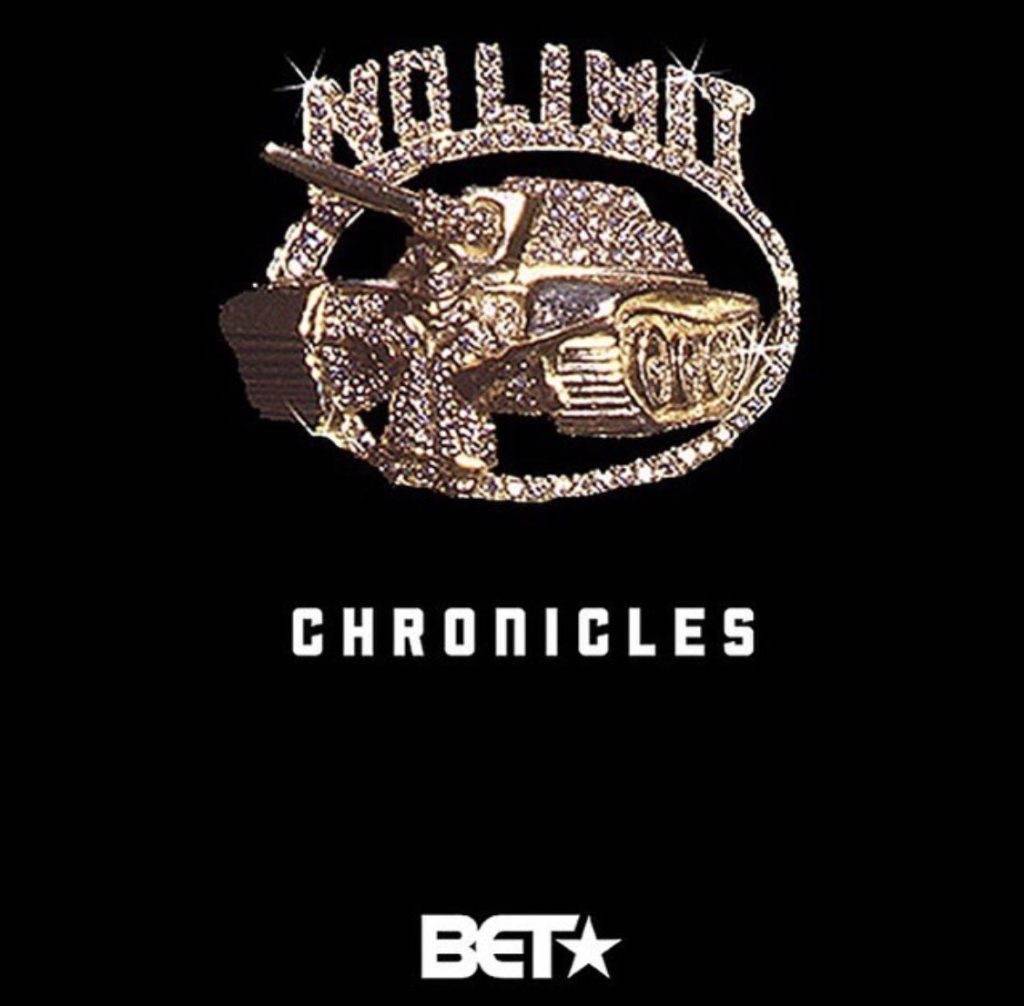 "BET presents No Limit Chronicles - Official TV Series Trailer #1 [HD]"
Synopsis: Percy 'Master P' Miller rose from humble beginnings to become a pioneer in the rap game and leave an indelible mark on the industry. With entrepreneurial aspirations in the pursuit of Black ownership, Master P's hard work and perseverance drove him to start No Limit Records and ultimately build an empire that would become one of the most successful hip-hop brands in history. Throughout the 90s, label productivity reflected a work ethic unlike any previous consortium, as No Limit Records released an astonishing 66 albums and amassed a collection of platinum plaques, generating nearly half a billion dollars in one decade, making millions and millionaires during that time. As is common in many rags-to-riches stories, with their success and money came problems. Between infighting over a contract dispute, an artist exodus and business deals gone awry, No Limit suffered tough times. Years later, following in his father's footsteps, Master P's son Romeo resurrected the company as New No Limit Forever Records, giving new life to the label and preserving the family business.
Release Date: July 29, 2020
Copyright: © 2020 Creature Films/Entertainment One/Black Entertainment Television